Beautiful and elegant, despite the very comfortable twelve heel ... incredible! the perfect size ... finally !!!! renewed for a wedding and kept all the time without problems.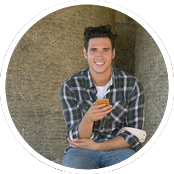 The shoes have responded fully to my expectations, I took my number and fits perfectly. After two months of use I can say that it is a quality product because they are still identical to when I bought them. I am very satisfied, I will buy another pair!
The shoes arrived in 3 days and when I opened the box I immediately put them on. They are fine, comfortable and the right size! Thanks for the advice you gave me on color, it's really beautiful!